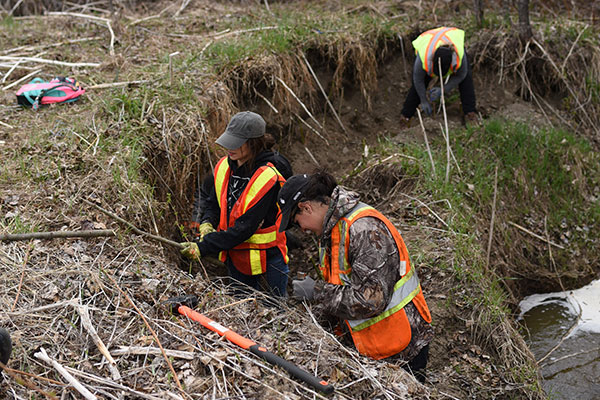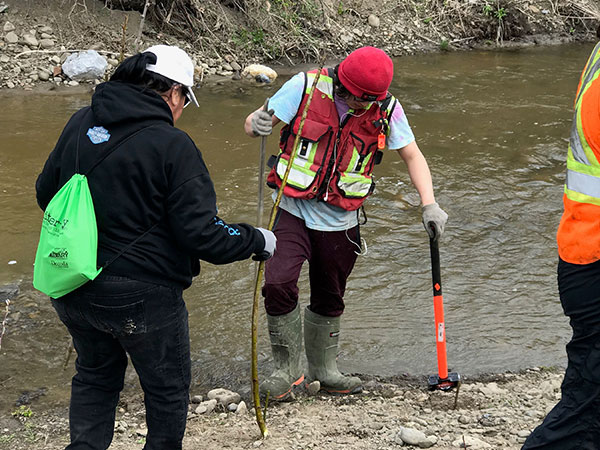 We're a reclamation business with heart, history, experience, and forward-thinking. ASKI Reclamation focuses on integrating ecological and First Nations' knowledge with industry's demands and best practices.
"It's not about throwing some grass seed on a site and walking away. We take the time to understand the ecological needs of a site alongside its traditional uses, before implementing a plan that truly brings a space back to its natural, usable state."
Working under the Saulteau First Nation's development corporation Mistahiya, we are committed to improving our community and our land through reclamation and environmental services that restore what's been changed/lost. We treat each client as a partner—seeking the best solutions while engaging with traditional and scientific approaches.
"We currently work in areas overseen by Saulteau First Nations, including Moberly Lake and Chetwynd, as well as partnering with other First Nations where our shared values promote the increasing capacity for restoration and appropriate development."
Alycia Aird, ASKI General Manager
While many are familiar with the challenges surrounding the tens of thousands of dormant/abandoned/orphaned oil wells in Western Canada, the need for sensitive and successful reclamation services extends past the oil and gas industry, and we're honored to meet these needs.
We're building long-term relationships with mining, utility companies, forestry, and the construction industry so we can ensure that restoration and reclamation continues—and continues to improve.

The overall vision for ASKI Reclamation is to reflect the values of the Saulteau First Nation in the work we do. Truly effective reclamation and restoration bring the land full circle back to an end product that is as close to what it used to be as possible.
When a site is restored, there's a collective pride that we share along with a strong sense that what we're doing matters right now and for future generations. We're passionate about sharing this experience with our members, and with anyone fortunate enough to set foot on our land.
There's also an element of urgency in what we do. Many times, it's our elders who have essential information about what a site once provided for the people.
For example, while an ecological assessment will identify spruce trees as a predominant species that should be replanted in an area, talking with an elder might reveal that it was traditionally used for harvesting wild mint for medicines. With this knowledge, we can partner science and our heritage so sites really are restored to their original value. When elders pass away, we lose this knowledge forever.